Engineering, development and manufacturer of pressure tanks, since 1964
LAPESA GRUPO EMPRESARIAL, a family enterprise founded in 1964 as a manufacturer of pressure vessels, has centred its business since its foundation, on manufacturing and marketing of tanks and semi-trailer tankers for storage and transport of LPG, also for LNG and other cryogenic gases, tanks for liquid fuels and a wide range of tanks for domestic hot water (DHW), as its standard products.
more information
... with commercial activity in the five continents.

Lapesa brand is internationally recognized as a quality brand. With a consolidated presence on five continents, we participate in a multitude of projects worldwide, directly or in collaboration with the main multinational companies, engineerings and large energy-related distributors, with our equipment and systems for storage and transport.
video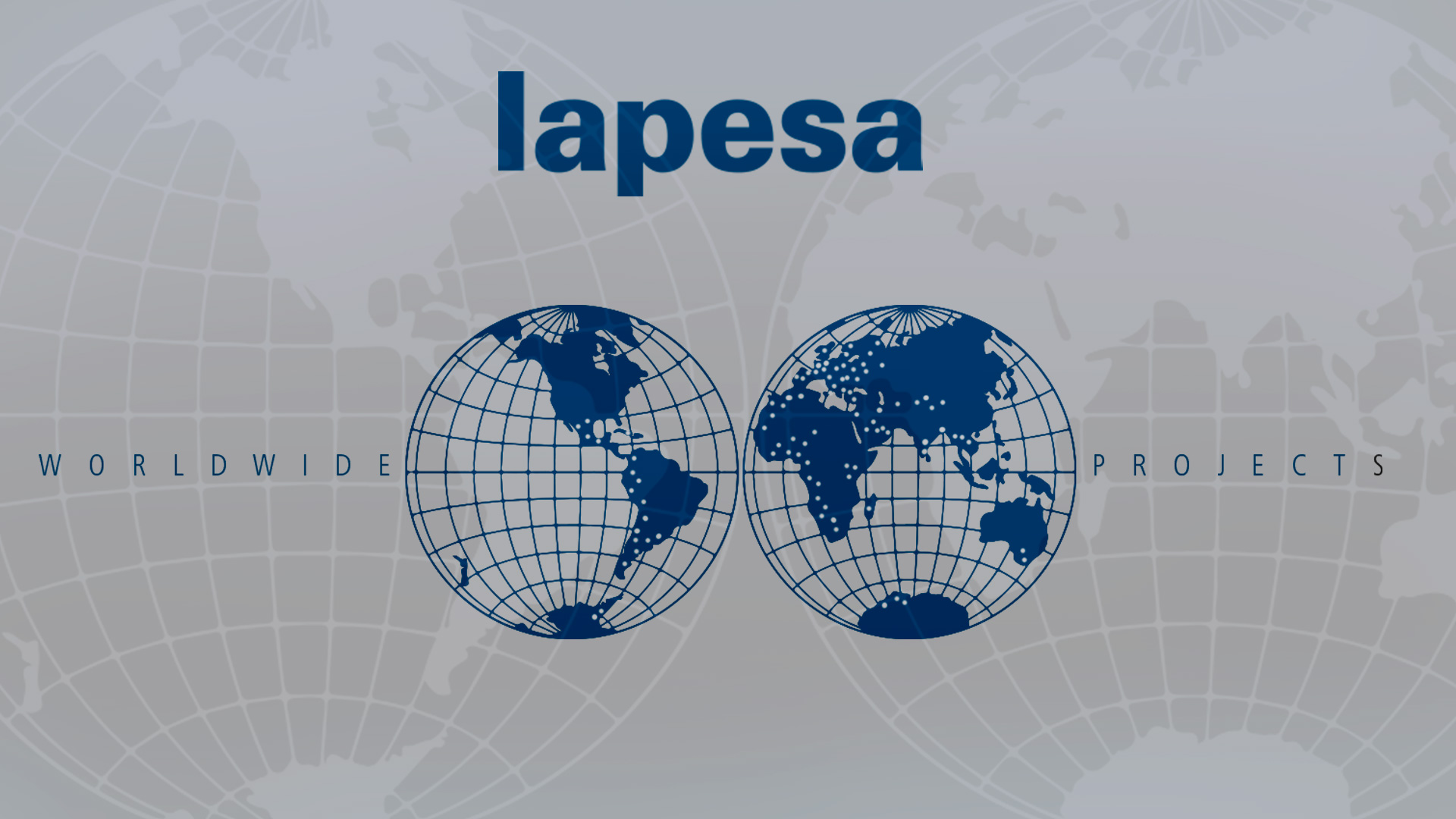 TANKS FOR DOMESTIC HOT WATER [DHW]

All necessary hot water availability, at the lowest energy cost,
in STAINLESS STEEL and VITREOUS ENAMELLED STEEL.

GEISER INOX DOUBLE-WALL MODELS, ALL ADVANTAGES!

Storage tanks in stainless steel
High DHW production capacity
Self-cleaning effect
Anti-legionella design
Maximum storage capacity
Without maintenance

MASTER VITRO SERIES

DHW storage tanks up to 6,000 liters, with an extraordinary energy storage capacity,
which translates directly into real savings.

ENERGY STORAGE TANKS

for proper energy management with renewable energy sources.
BIOMASS, HEAT PUMP AND SOLAR ENERGY.

TANKS FOR LIQUEFIED PETROLEUM GAS [LPG]

Engineering, development and manufacture of tanks for your LPG projects.
Capacities up to 400 m3.

TANKS FOR CRYOGENIC GASES [LNG]

Storage of Liquefied Natural Gas (LNG)
and other fluids at cryogenic temperatures [up to 320 m3]

SEMI-TRAILER TANKERS FOR LNG TRANSPORT AND SERVICE

Specific design and equipment, adapted to your requirements!

TANKERS FOR TRANSPORTATION AND SERVICE OF LPG

Specific design and equipment, adapted to your requirements!

TANKS FOR STORAGE OF ANHYDROUS AMMONIA [NH3]

Capacities from 9 to 114 m3. Consult us for other capacities!

NEW TANKS FOR FUTURE FUELS

Lapesa tanks for H2 storage