Lapesa: New Catalogues and LPG Price List
We place at your disposal the New Catalogue and Price List of our range of tanks and equipment for the storage and service of liquefied petroleum gases, LPG, with further information regarding the models equipped with internal and atmospheric vaporization systems.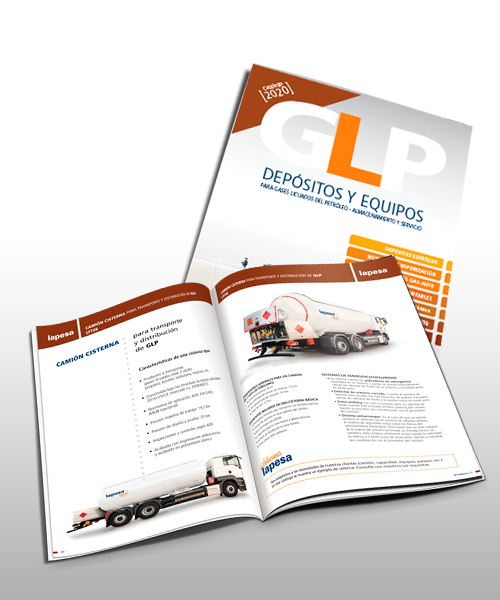 This new edition also includes new information about our tanks for transport and LPG service, both self-supporting and on truck, as well as the possibilities and possible adaptations of the transfer equipment to the different customer requirements.
For further information, do not hesitate to contact our sales network.
Present