DHW tanks in STAINLESS STEEL
The STAINLESS STEEL with chromium-nickel-molybdenum AISI 316 L, highly resistant to pitting caused by halogen elements such as the chlorine present in drinking water, is the material used to manufacture all of the models in our "GEISER INOX" and "MASTER INOX" series.
Hygienic material and "Food Grade" by definition, enables high working temperatures without the need for cathodic protection.
Easy to clean, it allows the use of very energetic washing and disinfection means without altering it (e.g. treatments anti-Legionella).
DHW tanks made of stainless steel do not accumulate residues from the sacrificial anodes consumption, as they do not require cathodic protection under normal working conditions. The quality level of a stainless steel tank depends mainly on the way and quality of execution of the manufacturing processes, the design of the storage cylinder and the quality of the stainless steel used. The success of the lapesa products is closely related to the combination of these three aspects.
PRODUCT WITH EXCEPTIONAL QUALITY: The best kept secret. The manufacturing process of our stainless steel cylinders is the key to their success as a product of proven quality, obtaining a product with high performance and a long service life.
Individual DHW production and storage facilities
Single-family homes
Gyms and sports centers
Clinics and hospitals
Laboratories
Hostelry
Laundries
Schools and universities
Solar installations and other renewable energy installations
Centralised DHW systems
Individual DHW production and storage facilities
Collective housing
Gyms and sports centers
Clinics and hospitals
Laboratories
Hostelry
Laundries
Schools and universities
Solar installations and other renewable energy systems
Industrial facilities
Centralised DHW systems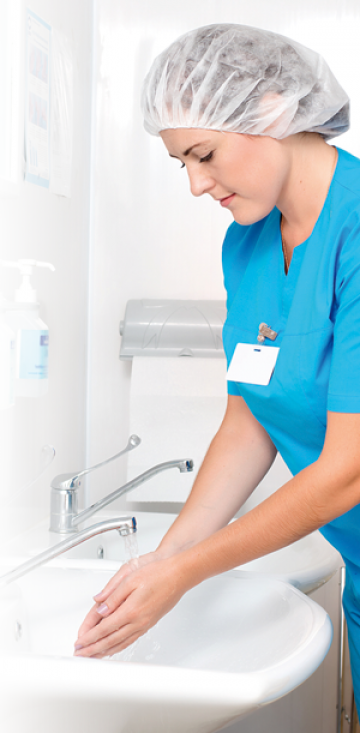 Documentation